TOP
Wine Tasting on the Terrace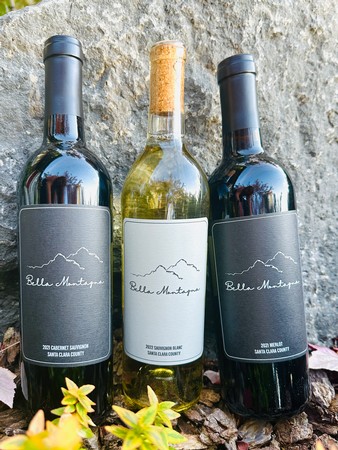 Imagine a landscape adorned with endless vineyards, framed by sweeping mountain vistas and a cityscape unfolding at your feet. Picture yourself unwinding on our veranda, savoring the brilliance of our Sauvignon Blanc amid the tranquility of the vineyard.
During your visit, indulge in the rich flavors of our Merlot, experience the bold characteristics of our Cabernet Sauvignon, and delight in a special selection from our library—the very vintage that holds a special place in my heart, our estate Cabernet. Each sip is a unique journey through the character and legacy of Bella Montagna.
Please contact info@bellamontagna.net to schedule your preferred date and time with Victor. Cheers!